Haven't seen any thread about it on this board yet, so I'm just going to make one.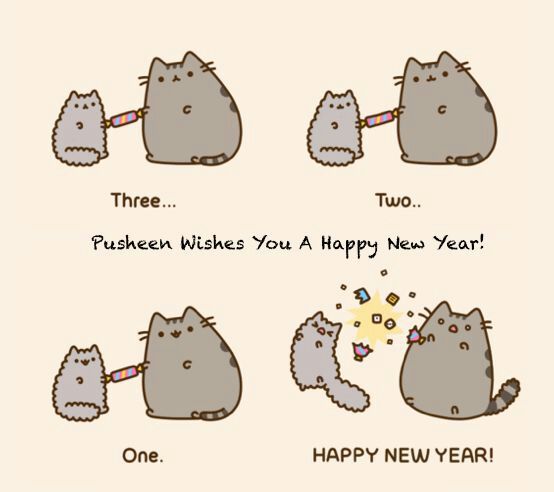 I hope you managed to arrive well into the new year and have something to look forward for it; and good luck if you've got any resolutions!~ I don't really have any, but I've got tickets for the 'Harry Potter and the Cursed Child'-Musical and a new job to start on March to be excited about.
Either way, just enjoy yourself and the day.☆
"Anything can be art. Anything can be self-expression. Now take your weapon and run with it"
- Gerard Way
❤