As the title says. I'm Phantom, and I've been drawing ever since I can remember. It doesn't feel exaggerated if I'd call this the hobby of mine that I enjoy most and am most passonate about... (>//<) When I lack proper words to describe my emotions I can still express them in drawings, there's vent art and colouring books for adults to calm down, one can create own characters, stories and even universes on some empty sheets of paper - and there's fan art of course! The internet and social media are like an endless gallery, people can share their artworks and other can admire/critique/draw inspiration from them.
I've been specializing in traditional art using pencils, markers and qualitative crayons and developed some ort of own drawing style, I like interesting details and vivid colours. But there's one thing I never really got the hang of...
...it's digital art!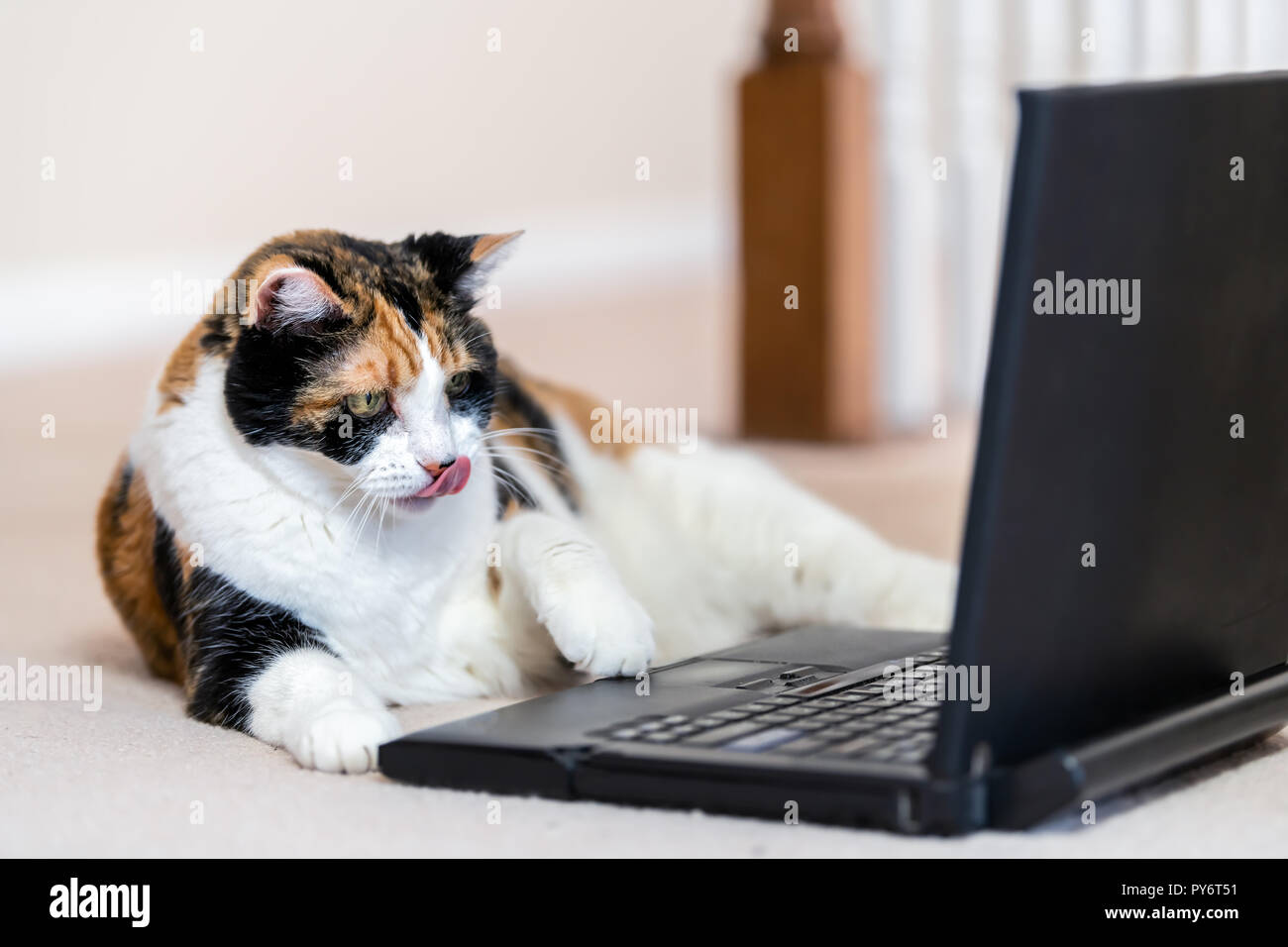 Decided a while ago that I kinda want to teach myself to draw (or at least color) digitally autodidacticly though, as the effects one can achieve are one of their kind and it's
much
easier to redo something if having messed up (as in 'just hit CRTL+Z'). And I can experiement with palettes and colors, that too. After all, there are free and great(!)drawing programs available for download, tutorials on work steps and tricks, and there's EeveeBailley's Creator's Collective Discord where other artists gather that I can ask for help if stuck. ☆(◕‿◕)
This thread shall be like an open diary where I can and wish to document that learning process of mine a little.
"Anything can be art. Anything can be self-expression. Now take your weapon and run with it"
- Gerard Way
❤