Hello tabletop RPG fans, and those curious about tabletop roleplaying! Noob or veteran, this post is for you.
It's been about a month since we
started talking about a tabletop session on these forums
, so I thought I'd also throw my hat into the ring as GM.
(Dies Irae, you are absolutely welcome to continue your hosting plans. The worlds of Pathfinder and Pokemon are very different, and I suspect we'll even have enough people interested for both.)
This will be a play-by-post PokeRole campaign...sort of. Their rules would not work well on a forum, and need polishing, so I've changed them quite a bit. I've built an online character sheet template and done some experimenting.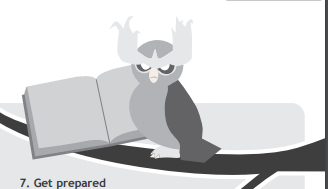 You should plan to visit the campaign once a day. If you can't commit to at least
every other day
most of the time, this probably won't work out for you (you could play as a noncombatant if you want). Obviously, missing days here and there are fine, and I will do the same myself.
If I can get three or more interested people,

the campaign will start on April 9th.
1. Phantom
2. Lord Windos
3. Dragonstrike
4. Larry
5. Dies Irae